April has been a great month for 3D Revolution. This week we worked with a number of small and medium residential projects in both Australia and New Zealand. Check out a few of our favorites this week.
THIS WEEKS PROJECTS
Murphy Street Townhouse
We recently assisted with an amazing project our friends at Peter Searl Design are planning to build later this year in Scarborough, QLD. Located right on the east coast of Australia, in between Brisbane and the Sunshine Coast, this proposed development is ideally located just meter's away from the beach.
With the goal to create an incredible space to match the location, our clients are planning to create a three story townhouse project that contains five separate dwellings, raised above a communal parking garage. Each of the townhouses follow a similar design with the 1st floor containing the kitchen and living area and the 2nd floor containing the bedrooms and a bathroom. Townhouse 1 & 2 however are smaller than the others and have two bedrooms where the others have three.
To get this project on to the market and showcase detailed insight into their future project, we provided our clients with 3D Exterior renders of the finished development. As can be seen above we created an exterior render in High-Dusk Definition looking at the project from the driveway. Additionally we provided a 3D Interior Render that showcases one of the townhouses living & dining area.
Peppermint Cct Interiors
Take a look at this incredible residential project we were lucky enough to work with recently. Located in the northern suburbs of Wollongong, this new home to be is in amazing location that backs on to kilometers of rain forest within the Dharawal National park. Additionally it is less than 10 minutes from the east coast of Australia.
With plans to completely reinvigorate the home interior, our good friends at black bird design got in contact and requested some 3d renders of their future project and design. In just a few weeks we were able to provide them with detailed insight into the living room, kitchen and main bathrooms with our High Definition 3D Interior Renders.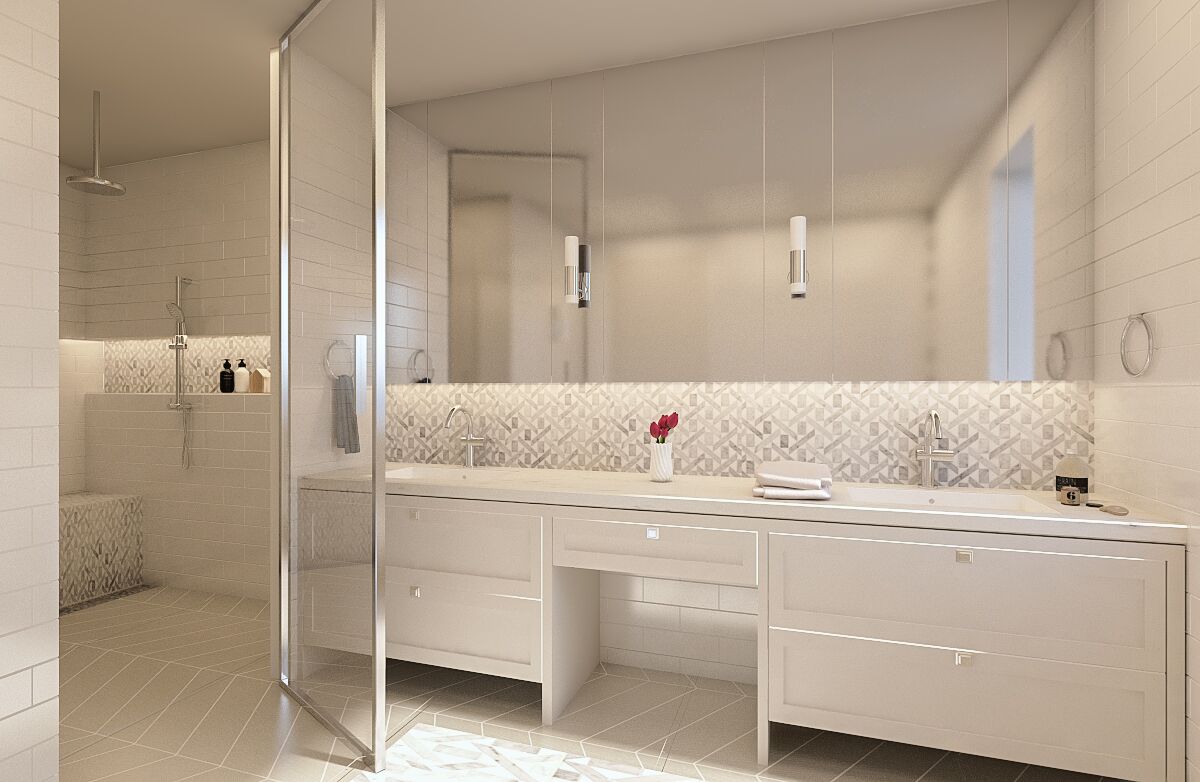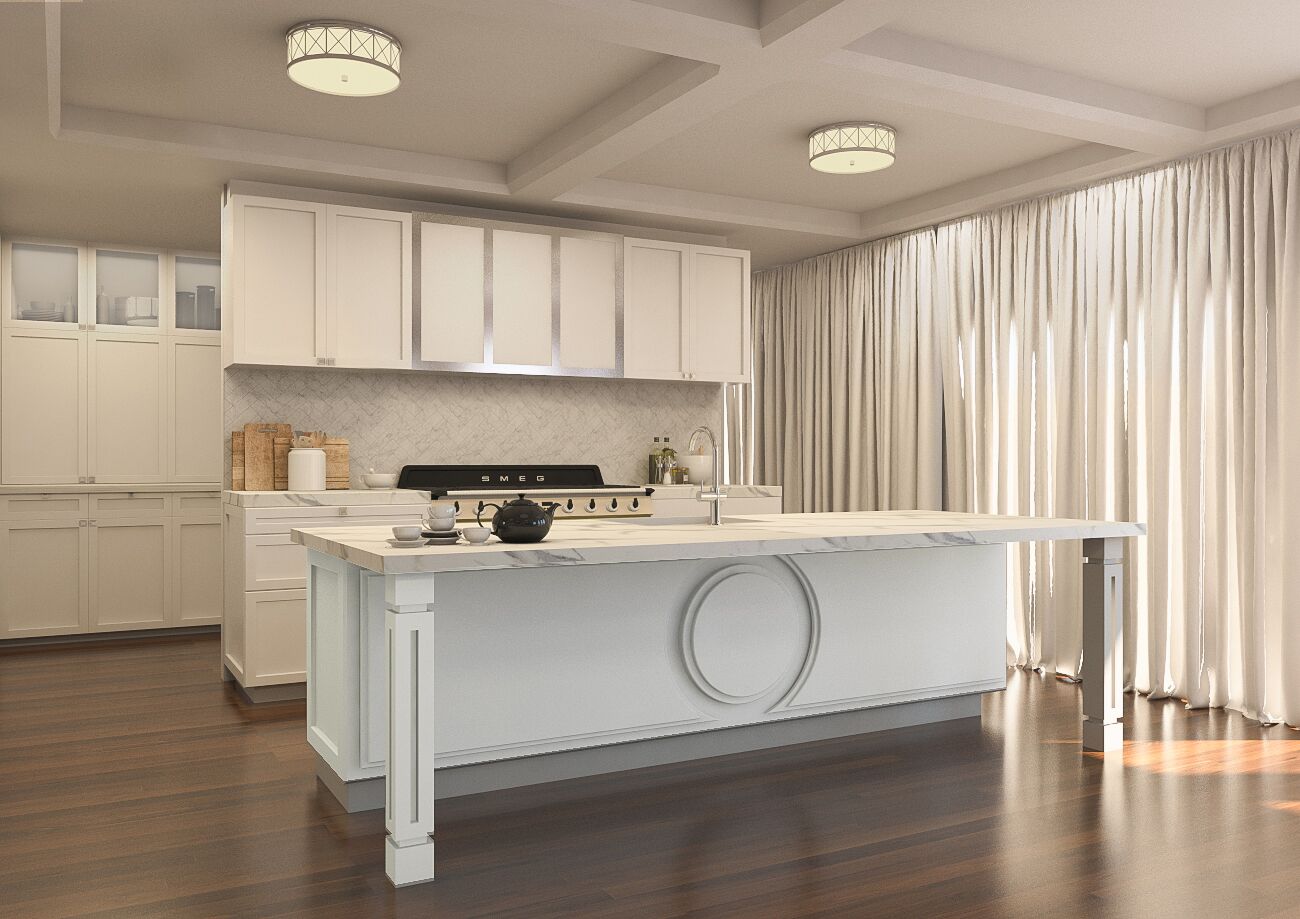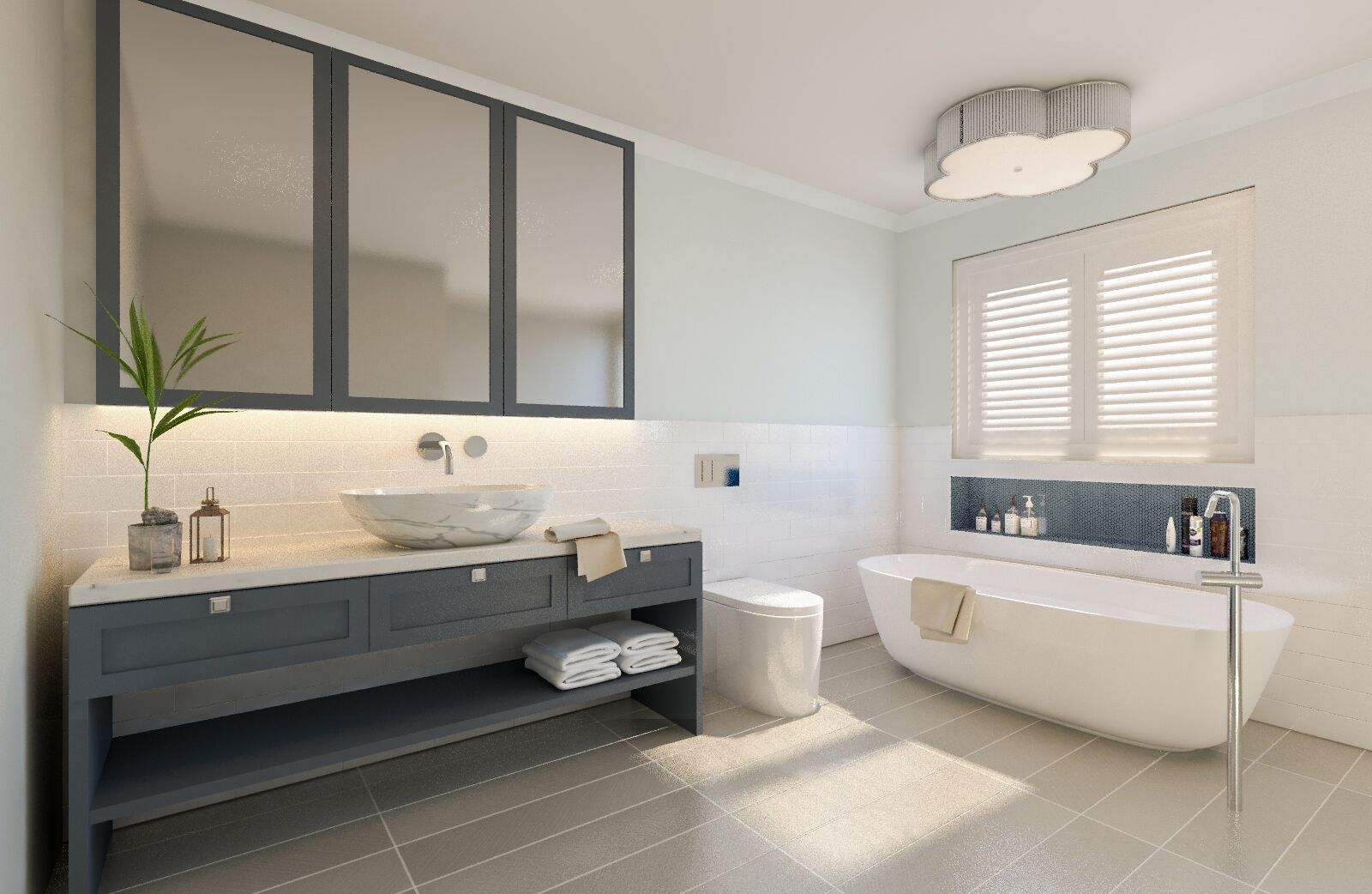 Take a look at this incredible project we were lucky enough to recently work on. Located in Omaha, NZ our clients are looking to create a small but contemporary home with the use of box shapes to create a modern look similar to minimalist shipping container homes. Working closely with our clients we were provided models of the new project. With our 3D Realisation technology we were able to create incredible 3D Renders in High Dusk Definition that really showcase the new project with an effective finish. Check out the 3D Exterior Renders we provided.